The refrains of 'You'll Never Walk Alone' must have seemed very empty for Loris Karius on Saturday night after his two disastrous errors gifted the Champions League to Real Madrid.
The walk to Liverpool's fans was a very lonely one for the German goalkeeper as he sought forgiveness for the mistakes that had cost the Reds their chance of glory.
But Karius is not the first player to endure a nightmare performance, and it is his job to harness his heartbreak so that he never experiences a low point like this again. These seven players all showed that a terrible off-day doesn't have to define you.
7. Cristiano Ronaldo (vs Austria, 2016)
In Portugal's second game of Euro 2016, Cristiano Ronaldo had an awful match. Wayward free kicks and missed chances made it a frustrating evening for the Real Madrid star in Paris. He was then awarded a late penalty but missed, smashing it against the foot of the post.
But Ronaldo was back to his best against Hungary, scoring a classy brace as Portugal inched through to the last 16. He also netted against Wales in the semi finals and despite an early injury putting him out of the final against France, Portugal's 1-0 win completed Ronaldo's tournament turnaround.
6. Patrice Evra (vs Man City, 2006)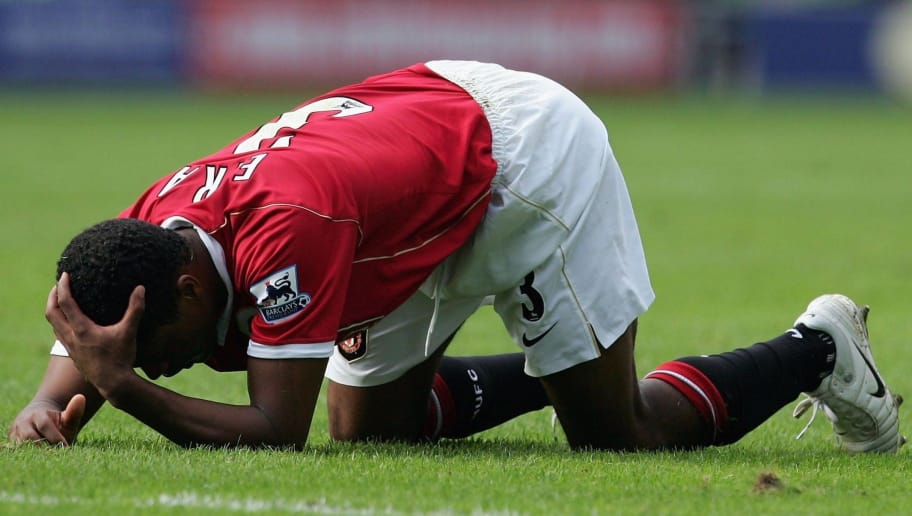 Hopes were high when Manchester United signed promising left back Patrice Evra from Monaco in 2006, but perhaps a derby match against Manchester City wasn't the ideal way to settle in. Evra couldn't cope with the pace of the Premier League and was substituted at half time with a black eye and a bruised ego.
United went on to lose the match 3-1, but with Evra in the side there would be many more successes than failures in the years ahead. He was a key player in the United team that did the league and Champions League double in 2008, and won a total of five league titles in nine years at Old Trafford before leaving as a legend in 2014.
5. Zlatan Ibrahimovic (vs Cesena, 2010)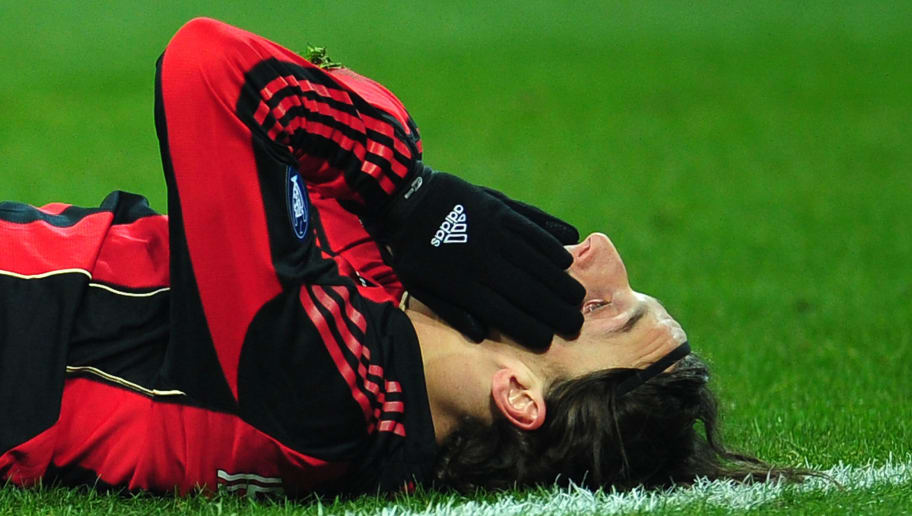 Zlatan Ibrahimovic had been a success at every club he'd played for until a troubled spell at Barcelona. He sought to rejuvenate his career with a loan move to AC Milan but it began in forgettable fashion as the Rossoneri lost 2-0 to minnows Cesena, with Ibrahimovic missing a late penalty.
But you can't keep a good dog down and 22 goals in all competitions won Serie A for Milan and won Ibrahimovic a permanent move to the San Siro. Another 35 goals the next year was the best in his career to that point and convinced PSG to make him their marquee signing that summer. 
4. Jamie Carragher (vs Man Utd, 1999)
It was nice to see Jamie Carragher comforting Karius after Saturday's horror show. The Liverpool legend knows how it feels to make multiple mistakes in a game, having scored two own goals in a single match in 1999. To make matters worse, Liverpool's opponents on the day were Manchester United, who won the match 3-2 thanks to Carragher's generosity.
Carragher was only 21 and just three years into his Liverpool career at the time, and a weaker man's confidence would have been shattered. But in the years to come, Carragher would win many major honours and establish himself as a firm favourite at Anfield. His taste for own goals never went away though – he scored eight in total for the Reds.
3. Henrik Larsson (vs Hibernian & Tirol Innsbruck, 1997)
Celtic fans must have wondered what they'd gotten themselves in for when Henrik Larsson endured a torrid start to his career in Scotland. The Swede gave the ball away for a Hibernian goal in his first appearance and then scored in the wrong net on his European debut against Tirol Innsbruck.
But once Larsson got his bearings, he never looked back. 242 goals in 313 Celtic appearances, including a staggering 53 in 51 during Celtic's treble-winning 2000/01 season, firmly cemented him as one of the Bhoys' best ever players. 
2. Lionel Messi (vs Hungary, 2005)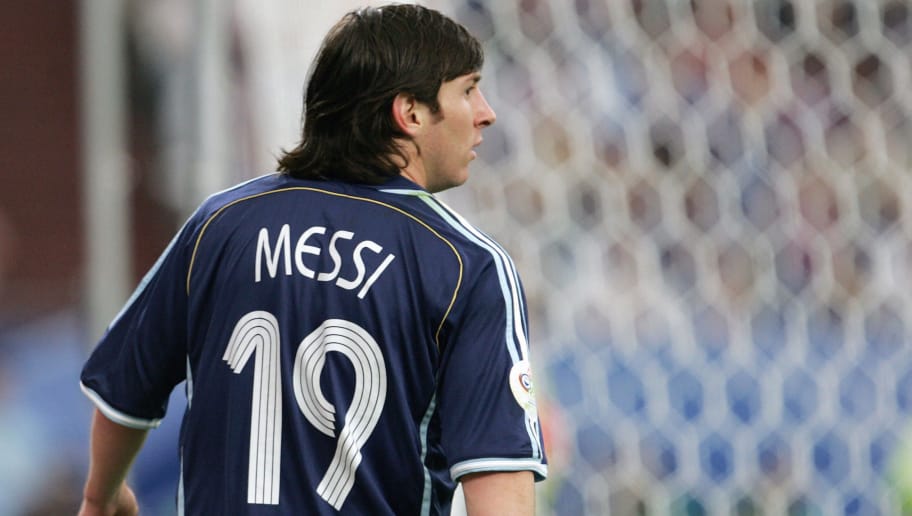 For a player who hardly ever has a bad game, it's strange to think that one of his worst – and shortest – was his international debut against Hungary in 2005. Brought on as a 63rd minute substitute, he was sent off within three minutes for an alleged elbow on Vilmos Vanczak.
Do I even need to say what happened next? Messi became the highest scorer in Argentina's history with 61 goals, and in many people's eyes the greatest footballer in the world. If Argentina win the World Cup this summer and Messi retires afterwards, the contrast between his first and last matches would be appropriately poetic for a man who makes football look like poetry.
1. Ronaldo (vs France, 1998)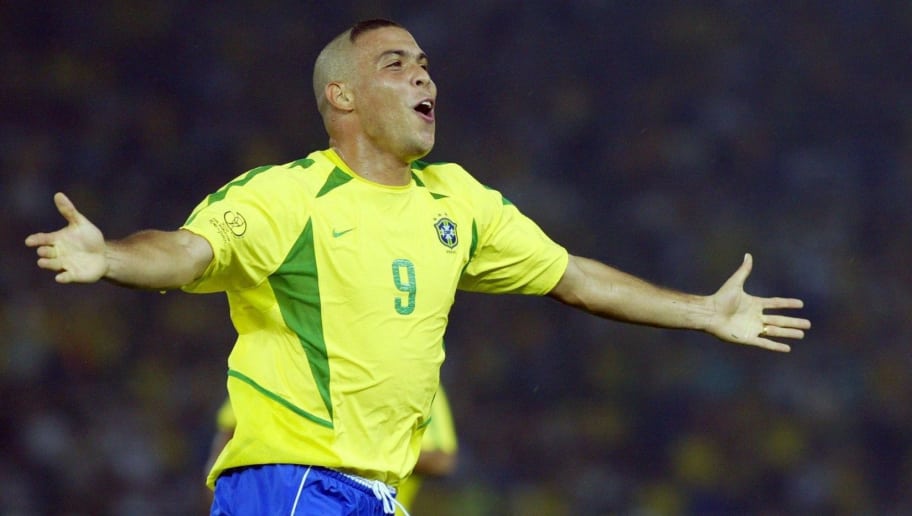 Arguably the greatest story of personal redemption in football history, but Ronaldo can't really be blamed for his performance in the 1998 World Cup final. He suffered a seizure just hours before the game and was initially going to be rested before convincing Mario Zagallo to include him. The decision backfired, he played terribly, and Brazil lost 3-0 to France.
From the moment the 2002 World Cup kicked off, Ronaldo looked like a man on a mission. He won the golden boot, scoring a total of 8 goals at the tournament, but only by beating Germany in the final could he achieve true redemption. Ronaldo scored both goals as Brazil won 2-0 and 1998 was forgotten.
Let'