Goal picks out five of the most baffling deals which occurred in the mid-season market…

Deadline day might have been a bit of a dud, but there were still plenty of scraps for the more worried clubs to feed on throughout January and into the start of February.
As is always the case in the mid-season transfer window, there were plenty of players who seemed mismatched with the club who snatched them up, more often than not in a panic as they seek to turn around wavering form without proper consideration.
Goal looks at the five most eyebrow-raising deals which took place over the past month…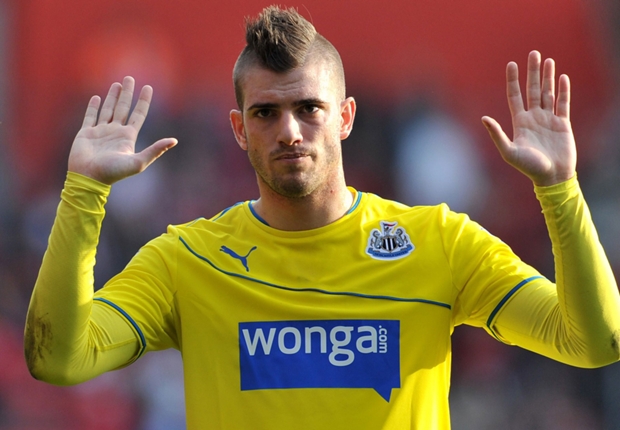 Davide Santon was an unwanted man at Newcastle United. Although hardly a bad player, he was one of Alan Pardew's few hands-on signings and the coach's departure for Crystal Palace left his place at St James' Park in doubt.
Inter, whom he left in 2011, largely had an impressive transfer window – with Xherdan Shaqiri one of the standout signings of any club – but returning the Italian full-back to San Siro was a bizarre decision.
Santon has played just 59 minutes of football for Newcastle this season, in an FA Cup defeat to Leicester City last month, having been out injured since the start of the summer. Before that, he was usually suspect in a defence that was notorious for leaking goals.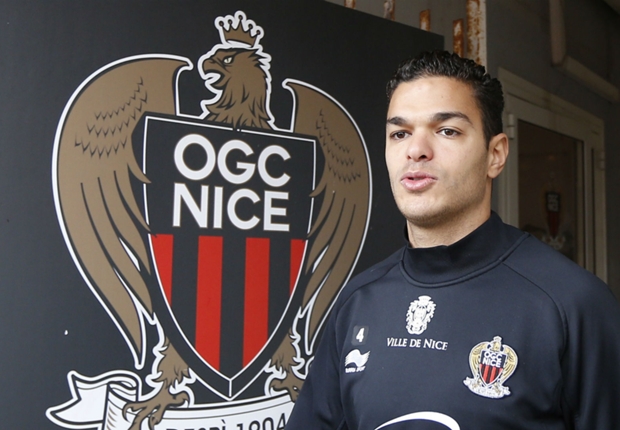 Another Newcastle United outcast, Hatem Ben Arfa's career has been in a downwards spiral for 18 months and hit a new low in the mid-season transfer window. The France international was frozen out of the Magpies squad last season due to his lethargic performances which reportedly riled team-mates and his coach.
A loan to Hull City in the summer was supposed to revitalise him but he flopped enormously. In swooped Nice to offer him a lifeline in January, but a total oversight meant that he would be unable to play for them this season as he'd already played for Hull and Newcastle's Under-21 team.
In defence of Ben Arfa and Nice, the LFP ruling was harsh and ignored the English FA's backing that his appearance for Newcastle's youth team was not competitive. But rules are rules and it's baffling nobody thought to check before offering him a deal. Nice have subsequently torn up his contract and he's threatened to retire at the age of 27.
ALESSANDRO MATRI TO JUVENTUS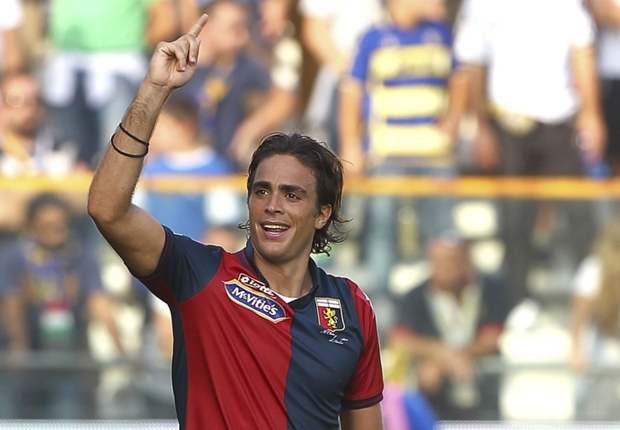 Juventus are top of Serie A and have won three successive Scudetti en route to total dominance in Serie A. Some have questioned why they continue to fail in Europe, then – but signings such as Alessandro Matri provide a clue as to why they're still not thriving in the Champions League.
Matri, to be fair, has not been awful this season. His seven goals in 16 games for Genoa in Serie A in 2014-15 suggest he still has a knack of scoring and he was only brought in as a replacement for the outgoing Sebastian Giovinco. But he is not someone who will remotely improve Massimiliano Allegri's squad.
For a club looking to blow Roma out of the water in the second half of the campaign and hoping to crack Europe for the first time since their return to the top in Italy, Juve's lack of ambition on the transfer front – underlined by Matri – is remarkable.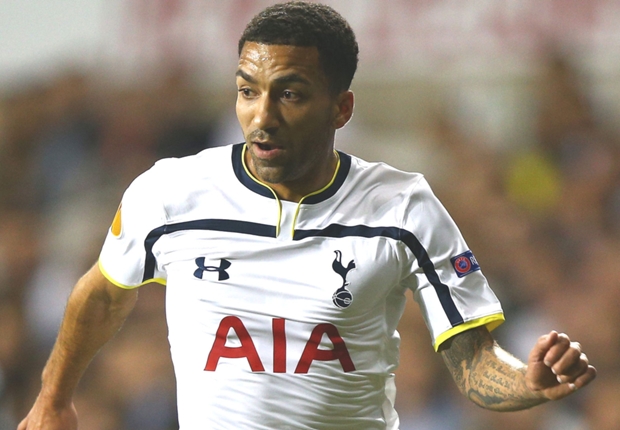 Everton's Premier League season has been startlingly poor. They are closer to the bottom of the table than eighth place and their only chance of continental football next season is likely to be if they win the Europa League.
This made them prime suspects to scour the market in search of someone to boost their chances of avoiding a relegation fight. Tottenham benchwarmer Aaron Lennon was that man.
Lennon has barely featured beyond occasional substitute showings for Spurs in 2014-15 and is lacking in form and fitness. The comical photos that emerged of the England international looking thoroughly miserable while posing at Everton suggested he was far from pleased to be hauled up to Goodison Park. One of the few notable transfers of deadline day was not necessarily one of the best.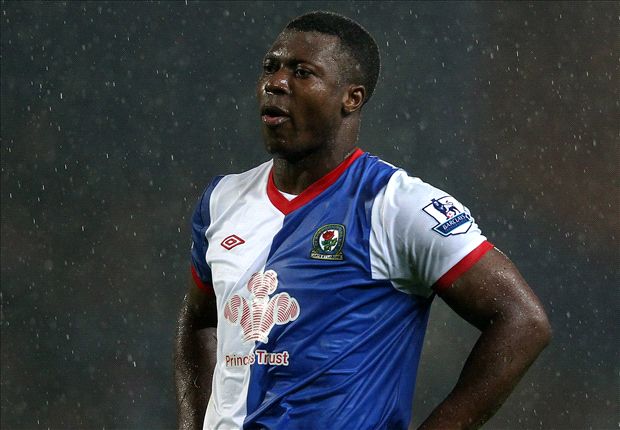 Yakubu has been a familiar face in England since his move to Portsmouth in 2003. He subsequently starred for Middlesbrough, Everton, Leicester City and Blackburn Rovers before choosing to continue his career in China.
But the 32-year-old, who spent a short time in Qatar before cutting ties with Al Rayyan, decided it was time to return to British shores with Reading on transfer deadline day.
The ex-Nigeria international is expected to be a flop at the Madejski Stadium. He's simply not likely to be fit for the rigours of second-tier English football and the 16th-placed club will be hard-pushed to bring match-winning performances from the striker, irrespective of his experience.